Designed to Help Your Trade Make an Impact
In the world of web design, where trends change rapidly, we make sure that we are always up to date.
We will maximize the appeal of Forex brokers with a web design that covers every detail like logo,
fonts, colors, and other design aspects.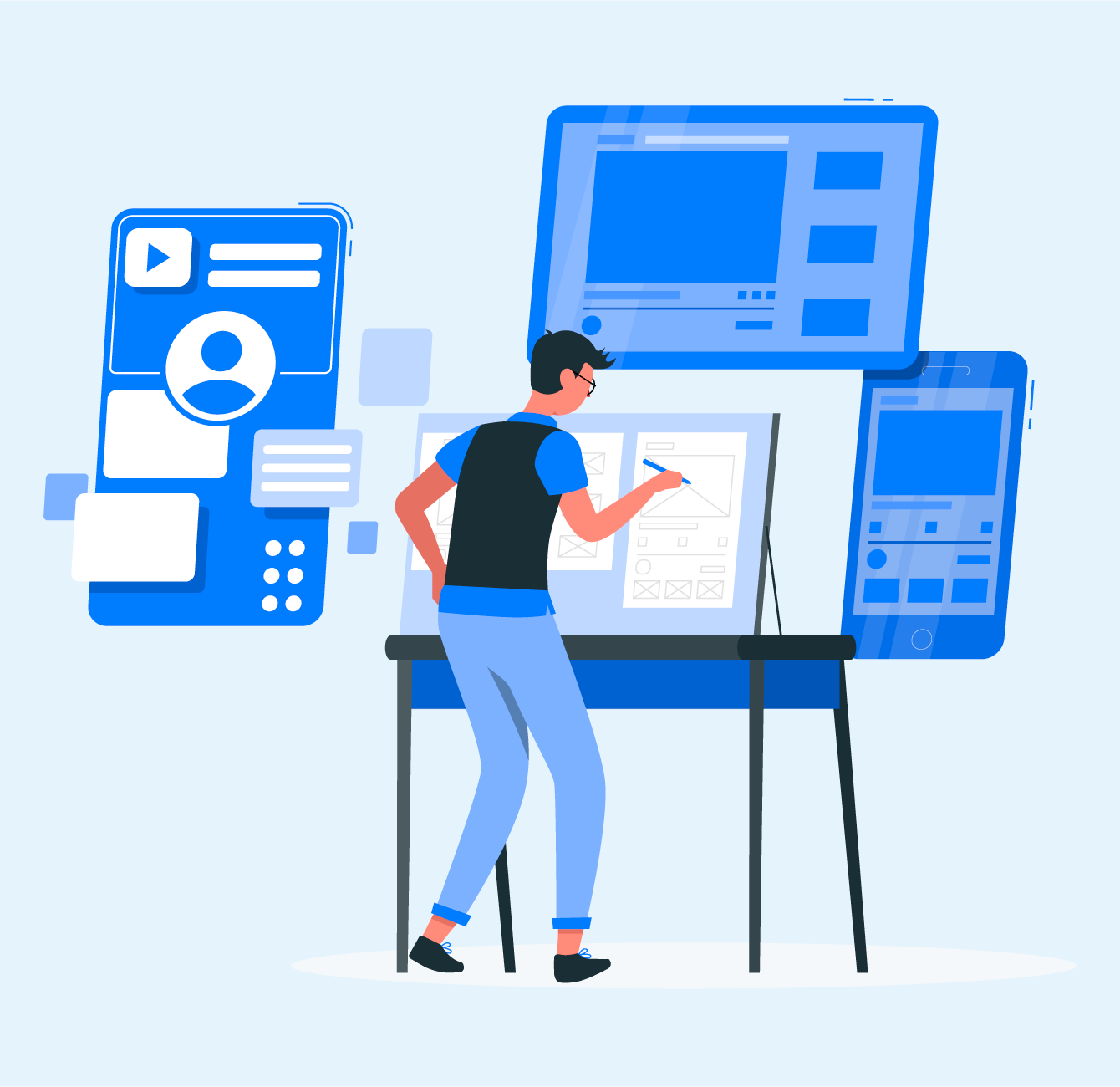 Grow Your Business
Designed to Help Your Business
We guarantee that every site we build meets the core principles needed
to be successful. We build websites with a complete strategy designed
to turn your site visitors into customers.
Your Forex web design must make a pleasant impression on visitors' minds.
Engaging Design Solutions
Responsive Website Design
Branding
Reach More Customer
Web Design Features Includes
Compatibility
We design a Forex website that is compatible across the platforms as well as different browsers.
Navigation
A website that is easy to navigate is crucial. And yes, we design the same for you as well as different browsers.
Plugins
We integrate all the relevant plugins required in a Forex website.
How Can We Help You?
Our Help-desk and support team are at your service to assist, guide,
and address all your questions and concerns 24/7.